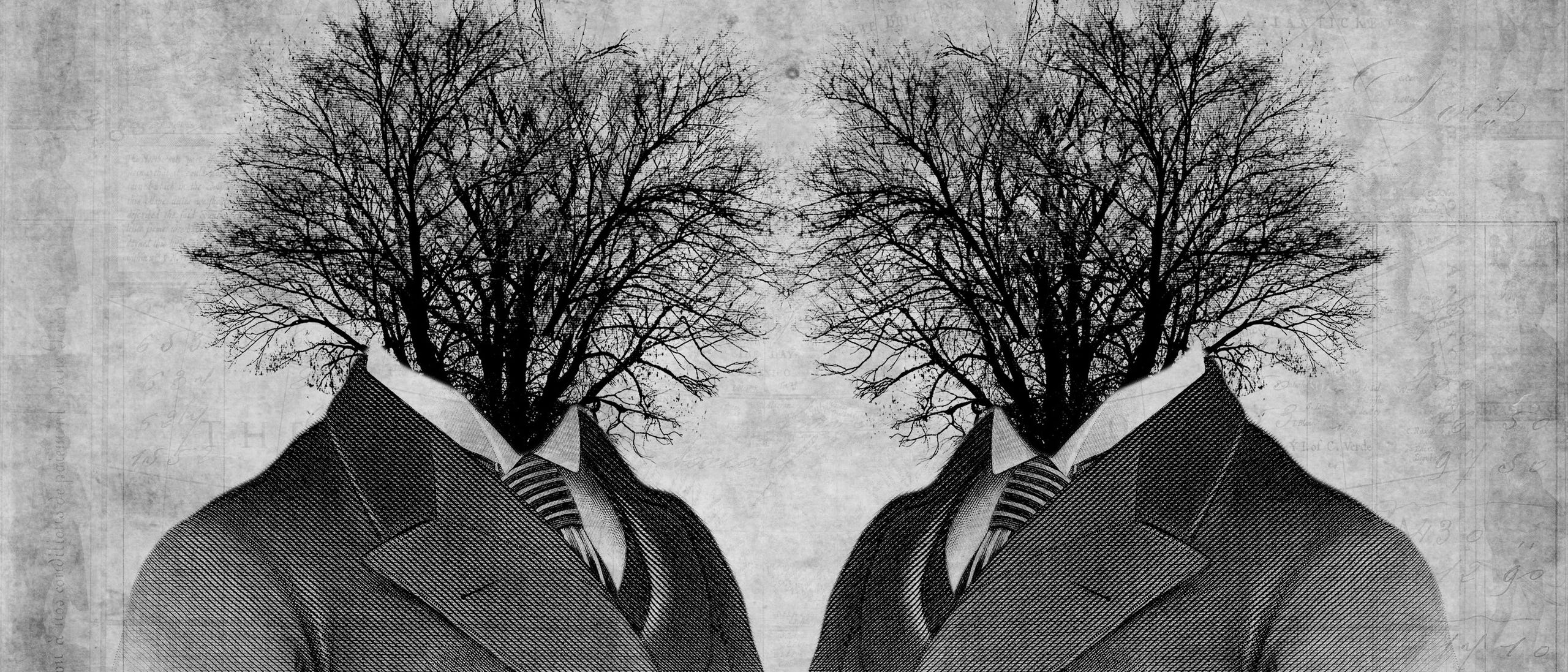 The Temper Tree
NEW SINGLE "NUTSHELL" COMING SEPTEMBER, 27th!

Next live show:
04.10. - Cafe Central, Weinheim, ab 20 Uhr
Debut album out now!
Check out our selftitled debut album and watch out for our new single "NUTSHELL" coming September, 27th! And yes - it´s a cover version of the great song by Alice In Chains ;)
Contact us
You´d like to get in touch with us? Just do so - ernest requets will be answered quickly!